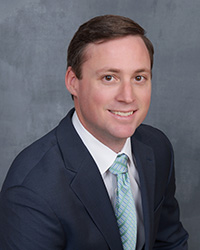 Senior Vice President, Capital Markets
Andrew Pennington is the Senior Vice President of Capital Markets at Pillar Income Asset Management, Inc. He oversees all aspects of originating new debt and structured finance transactions.
Andrew has over 10 years of experience in capital markets and structured finance helping to finance real estate in multifamily, office and retail.
Andrew has a BBA in Finance, Real Estate and Economics from Baylor University.